How you ask? Our agency has been dedicated to the security industry for nearly 8 years. We've exhibited, spoke at and/or attended every major trade show and convention including ISC West, ISC East, GSX, ESX and others. We're heavily involved with local associations and security partner programs nationwide and get flown throughout the U.S. to speak with hundreds of dealers on marketing topics. We've already done the heavy lifting when it comes to networking and penetrating security companies, YOUR CUSTOMERS ARE OUR CUSTOMERS! So using the same strategies and efforts will help your manufacturing company to do the same.
Lets chat now! 888-572-4450 ext.100
---
So let's cut to the chase, what can we offer your company that you don't have already?
---


A ROAD MAP

We've already penetrated the security industry successfully! So let our success and years of experience help guide your company to a fast track of getting in front of thousands of potential customers for your business, saving your company thousands of dollars from trial and error to learn what works.

DATABASE ACCESS

Within the first week and month your product or services will be in front of 15,000 security companies nationwide using our security company database, social media, E-newsletters and retargeting methods. We can also include your database as well to
maximize efforts.


DATABASE GROWTH

We know where and how to get your company it's very own database of security dealers to use however you choose. A personal introduction to our existing customers - If you don't know this already security companies want to do business with friends and we'll personally introduce your company to our existing security dealers and integrators which usually leads to our clients asking you to ship them your products for testing.


ARTICLES & MAGAZINE PUBLICATIONS

Each month at least 2 of the 5 national security industry publications feature an article about one our manufacturing clients. We can do the same for you as you increase your brand awareness and see leads coming in as a result of it.


TRADE SHOW ASSISTANCE
Because this isn't our first rodeo we have a proven success plan to increase your lead count at any convention or trade show. And access to all of our marketing services - Web design, video promotions, social media ads, print design, trade show booth design, E-newsletters, retargeting and much more.
---

COMPANIES WE'VE WORKED WITH:


We are only working with a very limited amount of manufacturers and service providers per category and are no longer accepting wholesale central stations as clients.
Take the first steps towards making 2019 a successful one! Call now to get a free marketing audit and to learn how we can accelerate your manufacturing company to generate brand equity and to generate leads, call now: 888-572-4450
View our latest and past 3 month articles in SDM Magazine, the leading national publication within the security industry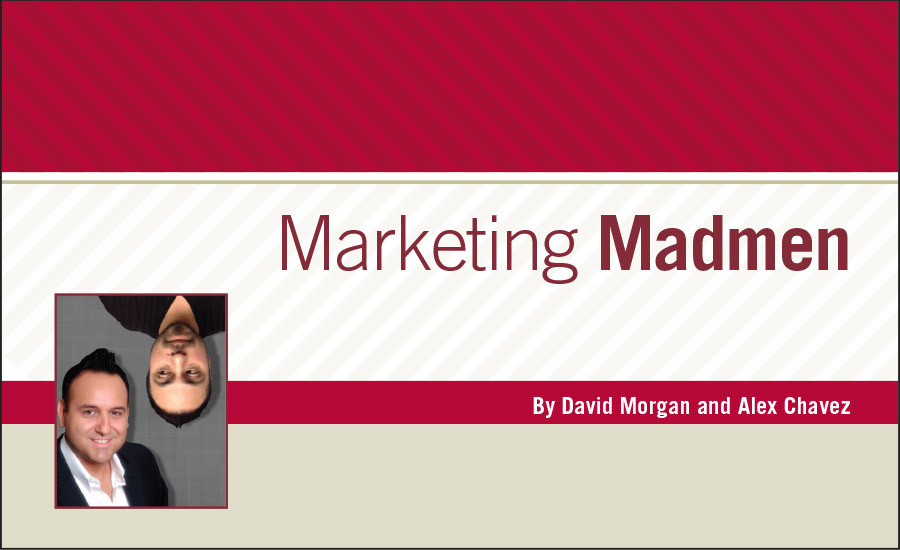 How to get the most out of your online security advertising

Get your sales customers to act now!
How to multiply your word of mouth
Remember: Your Customers Are Our Customers!
CLICK BELOW OR CALL US AT:
888-572-4450 ext.100